Addition of New Journals 2019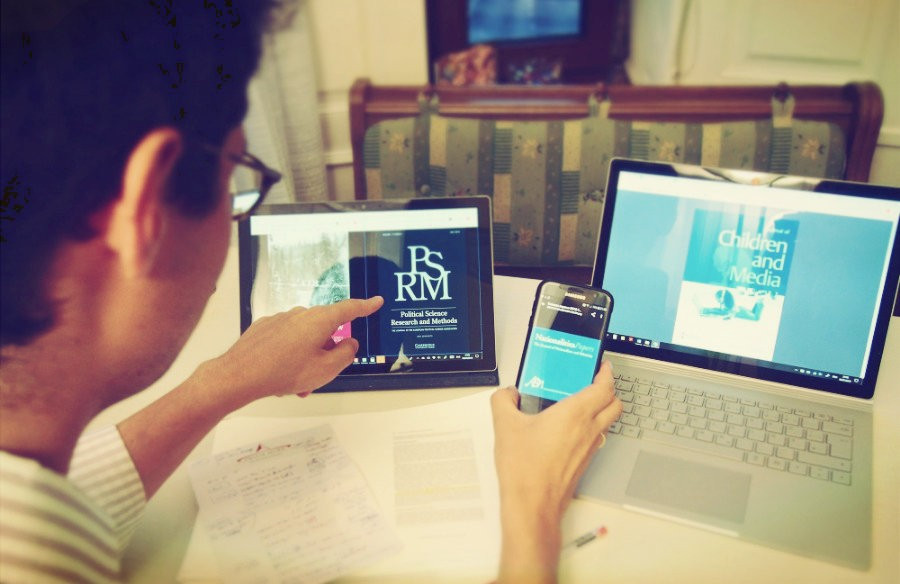 Image credit: Svetlana Kim
With the new Impact Factors from 2018 having been published by Web of Science, a number of new journals were added to (and a few others removed from) each social science category.
Web of Science just published its new set of Impact Factors from last year (2018).
This does not only mean updated rankings for all the known journals. It also means the addition of new journals, while some others were removed.
For the seven SSCI categories relevant to OOIR (see About Us), the detailed changes are listed below. In total, we have 30 newly added journals (some journals are in more than one category, which is why the numbers below do not add up) and 10 journals removed.
Political Science
10
new journals,
2
removals.
Sociology
2
new journals,
0
removals.
Geography
1
new journal,
0
removals.
History
6
new journals,
0
removals.
Area Studies
5
new journals,
0
removals.
Communication
3
new journals,
1
removal.
Law
10
new journals,
7
removals.